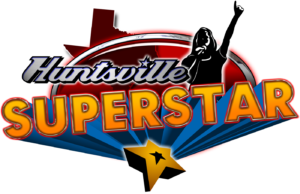 The Online Audience Vote
FIRST — WHAT IS THIS VOTE, AND WHY IS IT SO IMPORTANT? One new really cool twist that we've implemented this year, is, after each round (except for the finale'), those who advance will have their performance uploaded and presented on the voting page right here online every day throughout the month, until the next round. During that time, the online audience will get to view their performances, and cast an online vote for their personal favorite going in to that round.
The winner of this online vote will be announced first thing, at the beginning of the show, and that person (the winner) will receive immunity from being eliminated from that round. Pretty cool eh? They will be guaranteed to move-on! It will become a highly coveted prize of unbelievable value. So, supportive family members and friends  should make every effort to stop in and cast their vote daily!